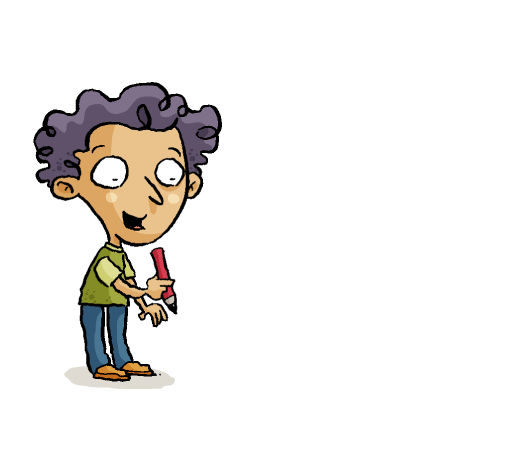 Welcome!
I have been working as a Graphic Designer and Illustrator for the past 23 years.
Working freelance for a variety of companies, publishers and non-profit organizations; designing and illustrating magazines, books, story books, brochures, posters, t-shirts, logos and characters.
On this page I show pieces of design and illustration representing my work, they show you some of the things I can do for your company.
See you soon!